<<Previous Blog Post | Current Blog Post | Next Blog Post>>
Fri, October 12, 2012
Stunning Images Of The Solar System From New Book
By HuffPost Books - Book Review
"Photos of space always make our jaws drop and our problems seem tiny. The new book Planetfall: New Solar System Visions by Michael Benson (Abrams, $55) contains truly stunning images of our planet and the astronomical objects around us.
Benson works at the intersection of art and science, taking the raw data from NASA and processing them into amazing photography."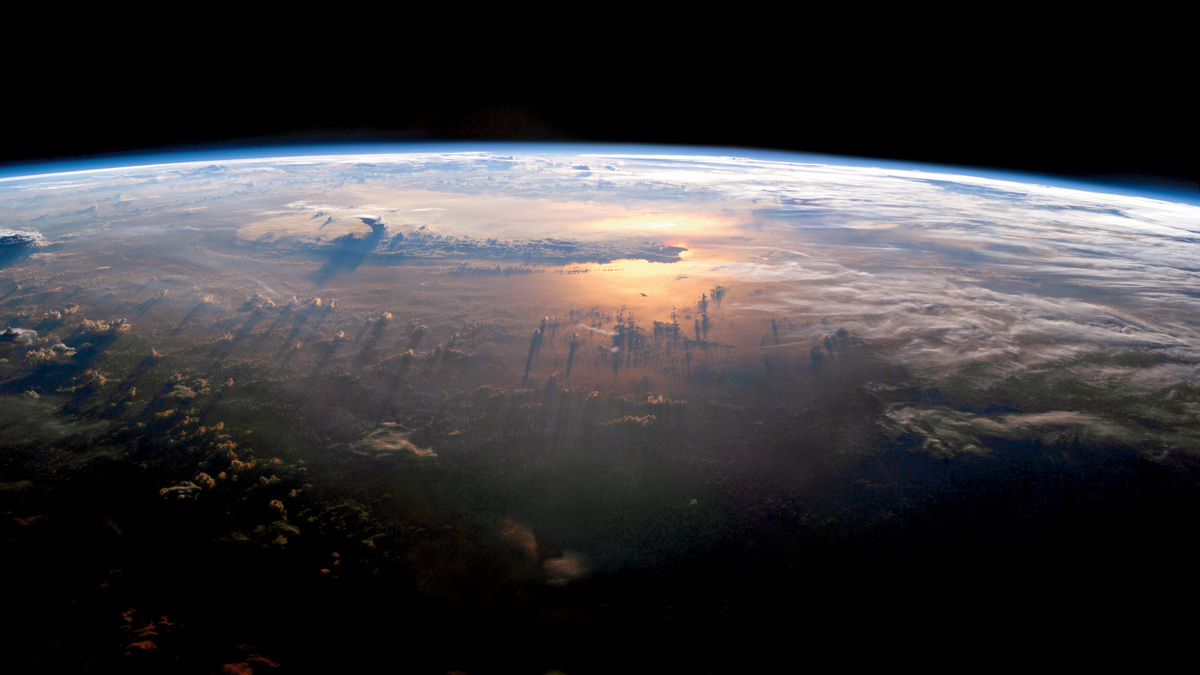 See "Link to External Source Article" below to read further, and to access an amazing slideshow of some of the images in this new book.
-----------------------------------
There is such a silent grandeur and majesty that seems to accompany the march of the planets and other space bodies on their appointed rounds. It is hard to deny that the creation is somehow intelligent:
1:6.7 To assume that the universe can be known, that it is intelligible, is to assume that the universe is mind made and personality managed. Man's mind can only perceive the mind phenomena of other minds, be they human or superhuman. If man's personality can experience the universe, there is a divine mind and an actual personality somewhere concealed in that universe
Link to External Source Article
<<Previous Blog Post
|
Current Blog Post
|
Next Blog Post>>