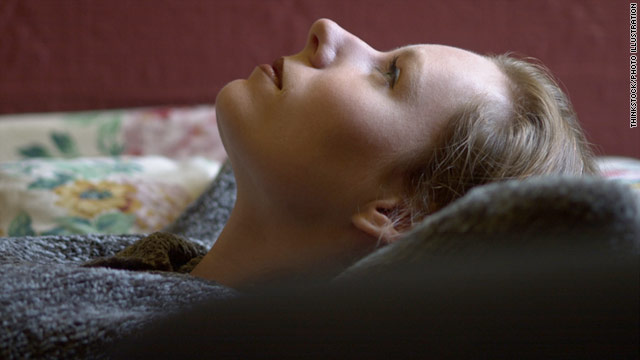 Post-traumatic growth is the ability not only to bounce back from adversity but also to flourish.STORY HIGHLIGHTS
(CNN) -- Most anyone you stop on the street knows something about post-traumatic stress disorder, also referred to as PTSD. But mention post-traumatic growth and you are more likely than not to be met with blank stares.
Post-traumatic growth -- the ability not only to bounce back from adversity but also to flourish -- is an ever-present theme in most of our epic tales and spiritual traditions. And science is finally catching up.
Researchers have discovered that the key to post-traumatic growth is resilience, and also that resilience is not just an advantage of a lucky few. "A lot of people erroneously believe that if you didn't get a good scramble of genes, resilience is not going to be your thing," says Dr. Karen Reivich, co-author of "The Resilience Factor." "But resilience is a set of skills that, with effort, anyone can develop. That's important because there is no magic pill here."
"How can I get this resilience training?" was the question I was most asked last week when I wrote about Comprehensive Soldier Fitness, the Army initiative to help soldiers build resilience and deal with high levels of sustained stress. Since Reivich also happens to be the research associate and primary trainer at the Penn Resiliency Project and the developer of the Army's Master Resilience Training course, I asked her to guide me through the basic steps to becoming more resilient.
According to Reivich, resilience is made up of six basic building blocks.
Become more optimistic
Increase mental agility
Seek self-awareness
Self-regulate
Focus on strengths
Develop better connections
-----------------------------------
Please click HERE to read the rest of the article: each of the suggestions it enlarged and explained in the article and worth a look...
For a Urantia Book perspective, please see our topical studies on